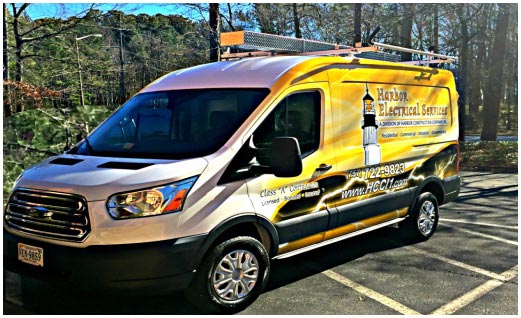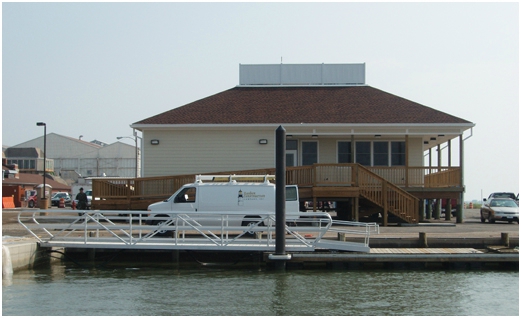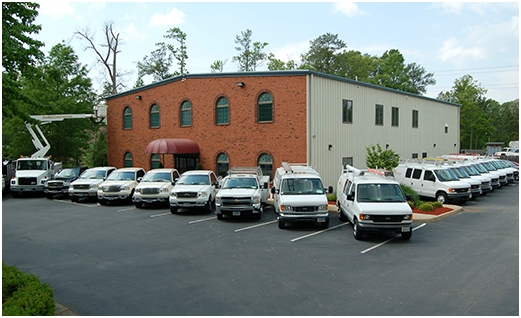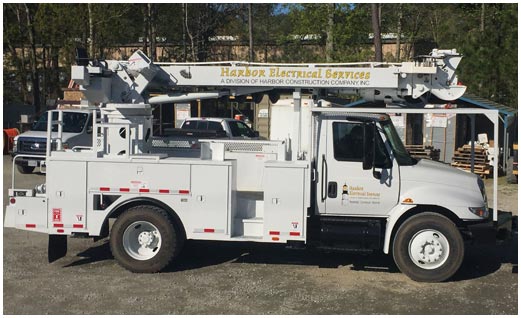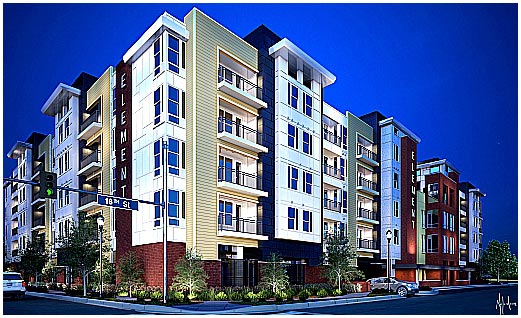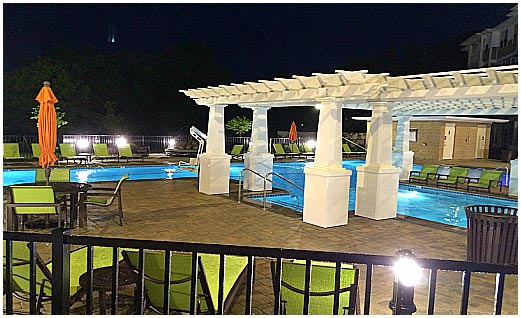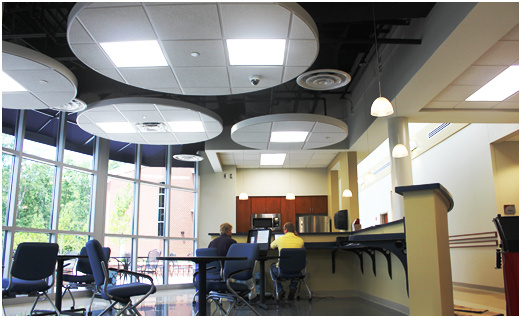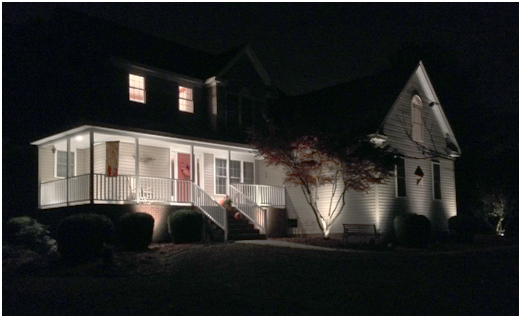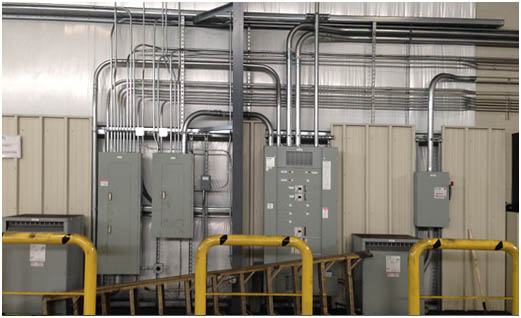 Welcome to Harbor Construction Company, Inc.
A diversified professional Class A electrical contracting company serving our clients in these areas:

Multifamily & Commercial Electrical Installation

Fire Alarm Systems

Structured Cabling Systems

Specialty Communications Systems

Design Build/Estimating Support
What Our Customers Are Saying:
Harbor Electric Service is one of the valued Electrical Subcontractors that our Company uses on various projects and we have always been pleased with their performance. Not only are they efficient in the field but their project management staff is very skilled in rolling up their sleeves and working hard to make suggestions that will generate potential cost savings and add value to the project.
We have found their company will go the extra mile to help on the front end of the project and to do whatever it takes in the field to make sure the project comes in on time and on budget. I am proud to say that Harbor Electrical Service is part of the Hoy Construction Team and we look forward to working with them again in the near future.

- Jeff Knowles, Hoy Construction Inc.